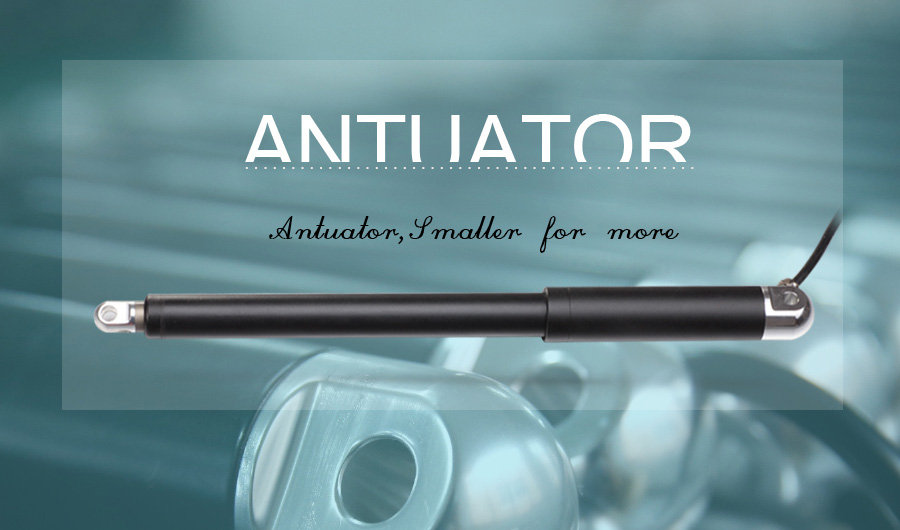 The brand 'Antuator', belonging to Shanghai Sito Motor Co., Ltd is established in 2013,which has been registered in China, the U.S.A. and the European Union with the products of linear actuators.
ANTUATOR logo consists of an ant lifting weights on the English name, with the moral, 'Small size, big power.' Just like the slogan, ANTUATOR, smaller for more !


Established in 2010,Shanghai Sito Motor Co.,Ltd is a high-tech company specialized in designing and producing in-line linear actuators. Based on the innovative designing and professional service, the company is devoted to building a world's leading brand of micro in-line linear actuators --
ANTUATOR
.

Application
Antuator has been widely used in Car, Marine, Auto skylights, Electric blinds, Rehabilitation medical equipment and Industrial automation equipment.
Company News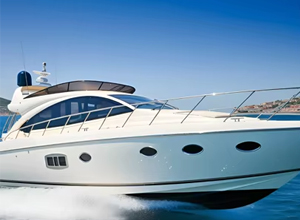 How to select the Linear Actuator?
Electric Linear actuator, is that, the executive part extend and retract in line with electric power, you should mention the following information when you choose an electric actuator: 1. To confirm the working environment of actuator; indoors or outdoors, if it is outdoors, it need a high protection grade, as IP66......
MORE
Date:2016-12-22